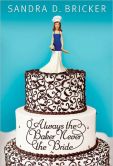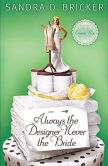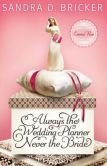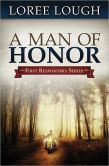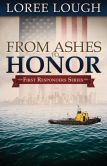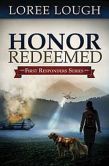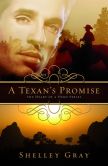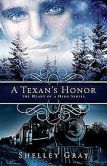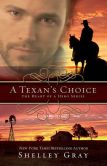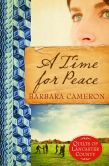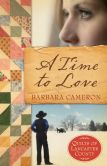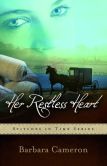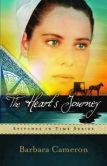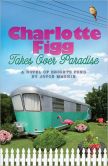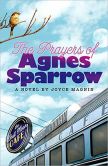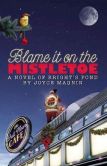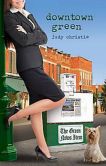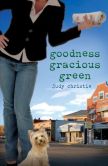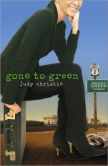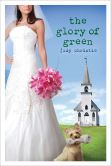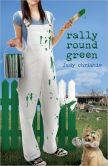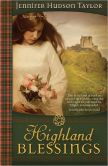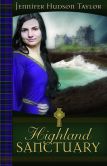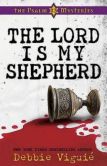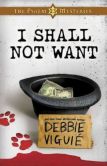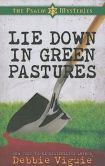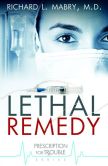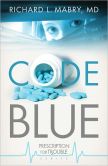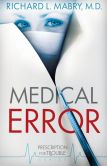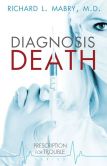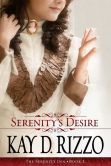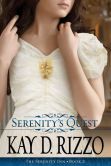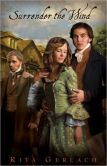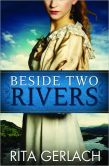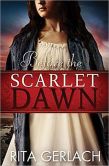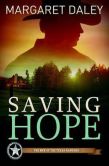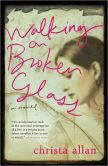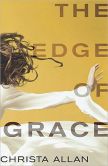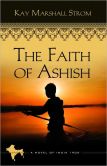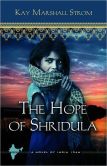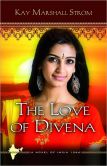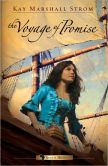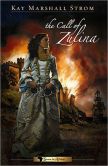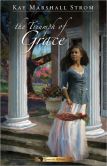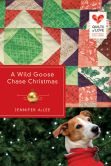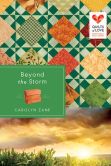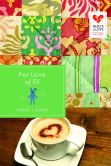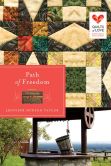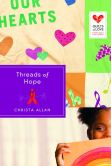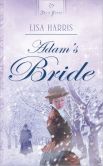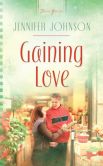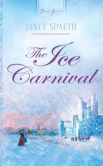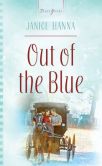 *More book from the "Truly Yours" series available than shown here. See post below.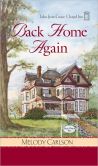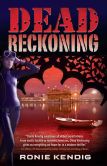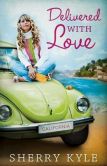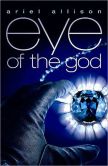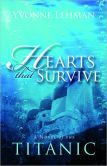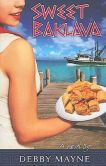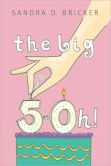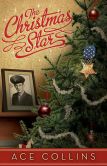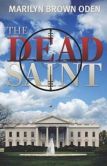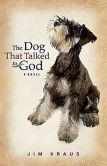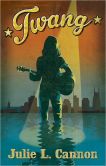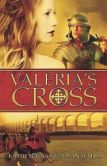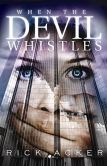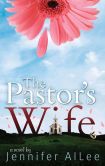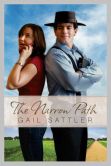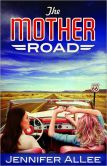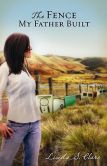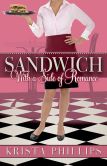 *There are a lot more of the "Truly Yours" romance series for $.99, but I decided not to list them all. If you want, you can do a search on your NOOK or the bn.com website for "Truly Yours" and then sort them by price - low to high to find more.
If you have been following my blog for a while, you may already have some of these books because some were previously offered for free. I cannot guarantee that they will not be offered again for free in the future. But if you didn't get them free, $.99 isn't a bad price.
Since there are so many books, I tried to group them by author or series whenever possible. For the most part, I think I did. I don't know how long these books will stay at this price. Be sure to check the prices before you download. If the price listed on the Barnes and Noble website is different than the price on this blog, you will be charged the price on the Barnes and Noble site.
I also posted some free books earlier. Be sure to look for that post if you haven't already.