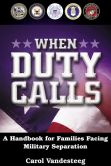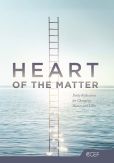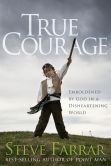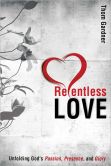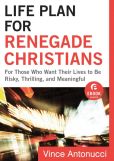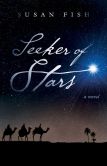 I apologize for the last post today. Time just got away from me today. All the sudden it was evening and I realized I didn't do the post today.
Happy Veteran's Day to all of our servicemen and their families. Thanks for the sacrifices you made for our dear country.
Be sure to check the prices before you download. If there is a price listed instead of the word "FREE," you will be charged the listed price.