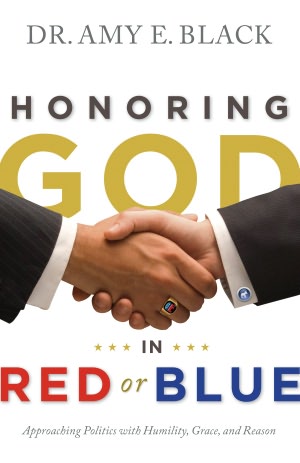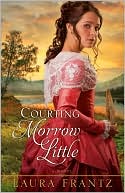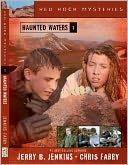 There are more free books today and if you haven't looked at yesterday's post here's a link.
http://christianbooks4you.blogspot.com/2012/11/free-books-for-thursday.html
Most of the books from yesterday are still free, although some prices went back up to normal. Remember to check the prices before you download. If there is a price listed instead of the word "FREE," you will be charged the listed price.