There are some free Christian eBooks out there right now that you have to pay for from the Barnes and Noble site. But no worries. You can still get them for free, if you order them from Christianbooks.com. I have downloaded plenty of eBooks from Christianbook.com since owning my NOOK. The only difference is that it takes some extra time to download them to your NOOK and the cover doesn't always show up. It's more of a grey box on your NOOK screen. But the entire contents from inside the book is there. So if you don't mind a little extra work, I'll post the links to the books below. If you haven't used Christianbook.com before you will have to set up an account. But the good news is that, unlike Barnes and Noble and Amazon, you don't need a credit card on file to order free eBooks (I believe, of course I set up my Christianbook.com account up a few years ago, and things may have changed by now).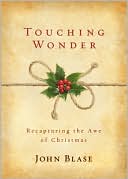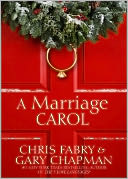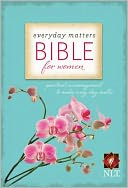 Just an added note, the
Everyday Matter Bible for Women
is just a sampler, not the whole Bible. Also if you need directions on how to download these products to your NOOK, click on the link below.
http://www.christianbook.com/Christian/Books/cms_content?page=2530864&sp=11093
4