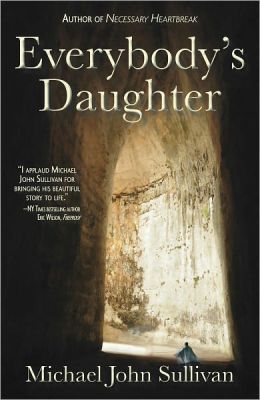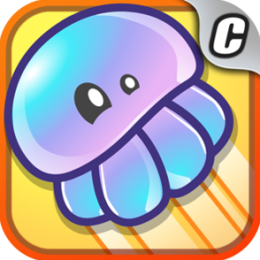 Well, it's Free Friday again at Barnes and Noble. You can get
Everybody's Daughter
and
Jellyflop!
for free today. If you're reading this after Friday, you should check to see if these are both free, because there is a chance they still may be.
Everybody's Daughter
is a time travel book where Michael travels back to Jesus' time through a tunnel in the church basement. He doesn't realize that his daughter followed him back in time when he returns safely to his own time, leaving her trapped back in time. Meanwhile, Michael is a suspect in his daughter's disappearance and he can't travel back in time to bring her home.
Jellyflop!
is a physics based game app where you try to bounce a jellyfish to a feather. It's more interesting than my explanation of it. Both have great reviews on the Barnes and Noble website.
Be sure to check the prices before you download. If there is a price listed on the Barnes and Noble website instead of the word "FREE," you will be charged the price on the website.