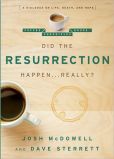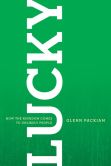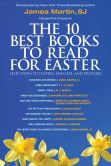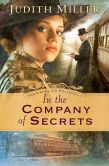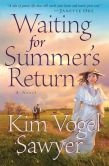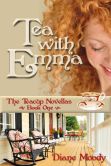 What a nice selection of books we have to choose from this Monday! Just a note,
The 10 Best Books to Read for Easter
is a sampler containing a small portion of the books listed, not the 10 books in their entirety. I included them on today's list because some people like to read the samplers. I also included a cookbook that isn't from a Christian publisher, but since most cookbooks don't have theological leanings I like to add quality cookbooks to the list whenever possible.
Be sure to check the prices before you download the books. If there is a price listed instead of the word "FREE," you will be charged the listed price.