$.99
If you like the Truly Yours romances, you can find many more at this price on the Barnes and Noble site. I didn't have enough time to list them all. Simply type "truly yours" in the search box on the Barnes and Noble website or in the shopping area on your NOOK. After that, sort the books by "price-low to high" and all the .99 Truly Yours books will show up toward the top of the page.


$1.99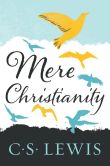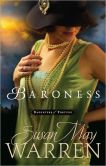 $2.99
$3.99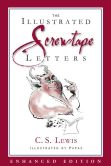 *This is a special edition of
The Screwtape Letters
for the NOOK tablets. This edition will not show up if you use the NOOK app and, possibly, the NOOK Simple Touch. It has video and pictures and was specially made for NOOK tablet users.






Most of these will stay at the current price only for a limited time. Be sure to check the price before you buy. If the price listed on the Barnes and Noble site is different than the price listed on this blog, you will be charged the price on the Barnes and Noble site.